ELEMENT// Earth Studs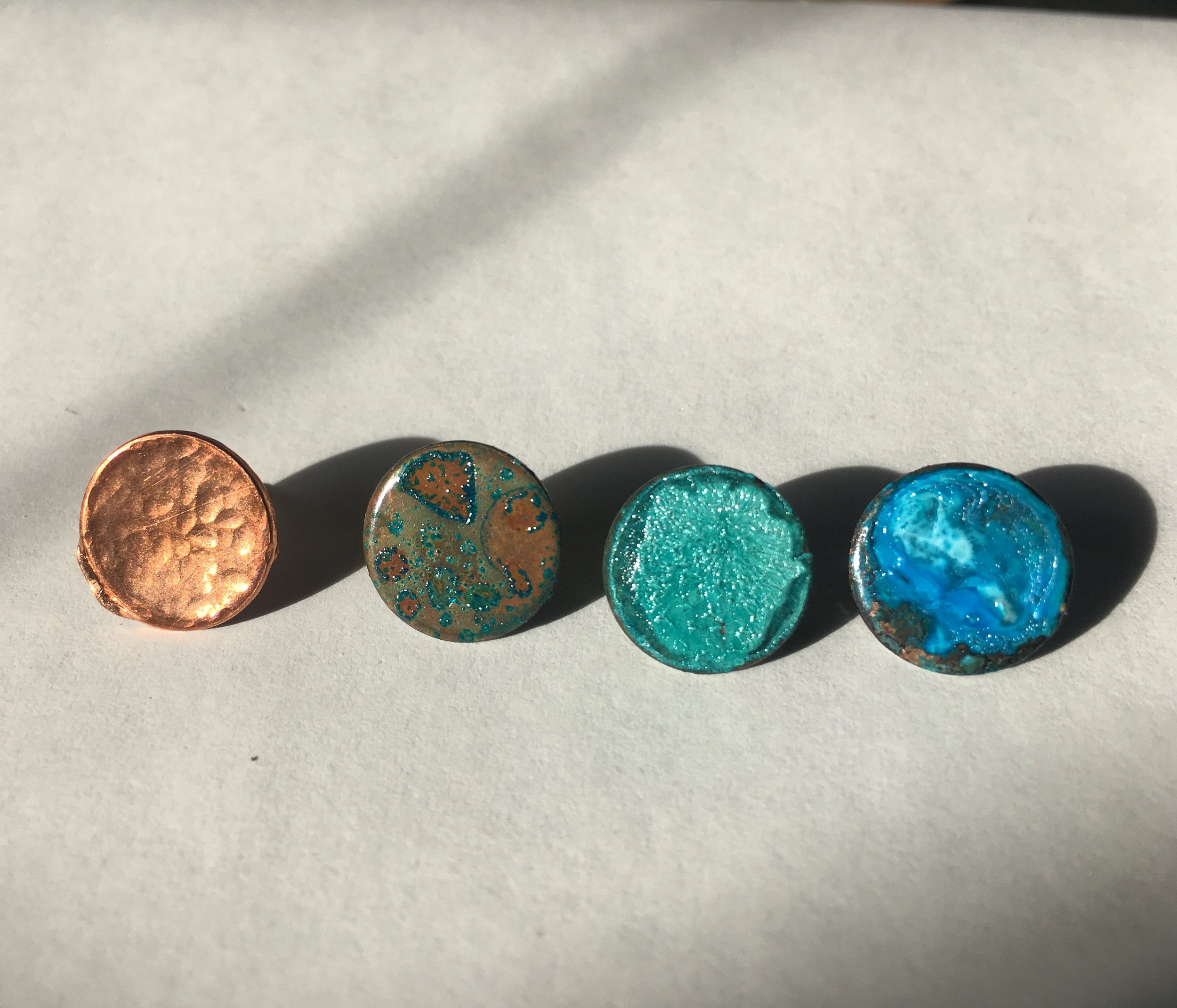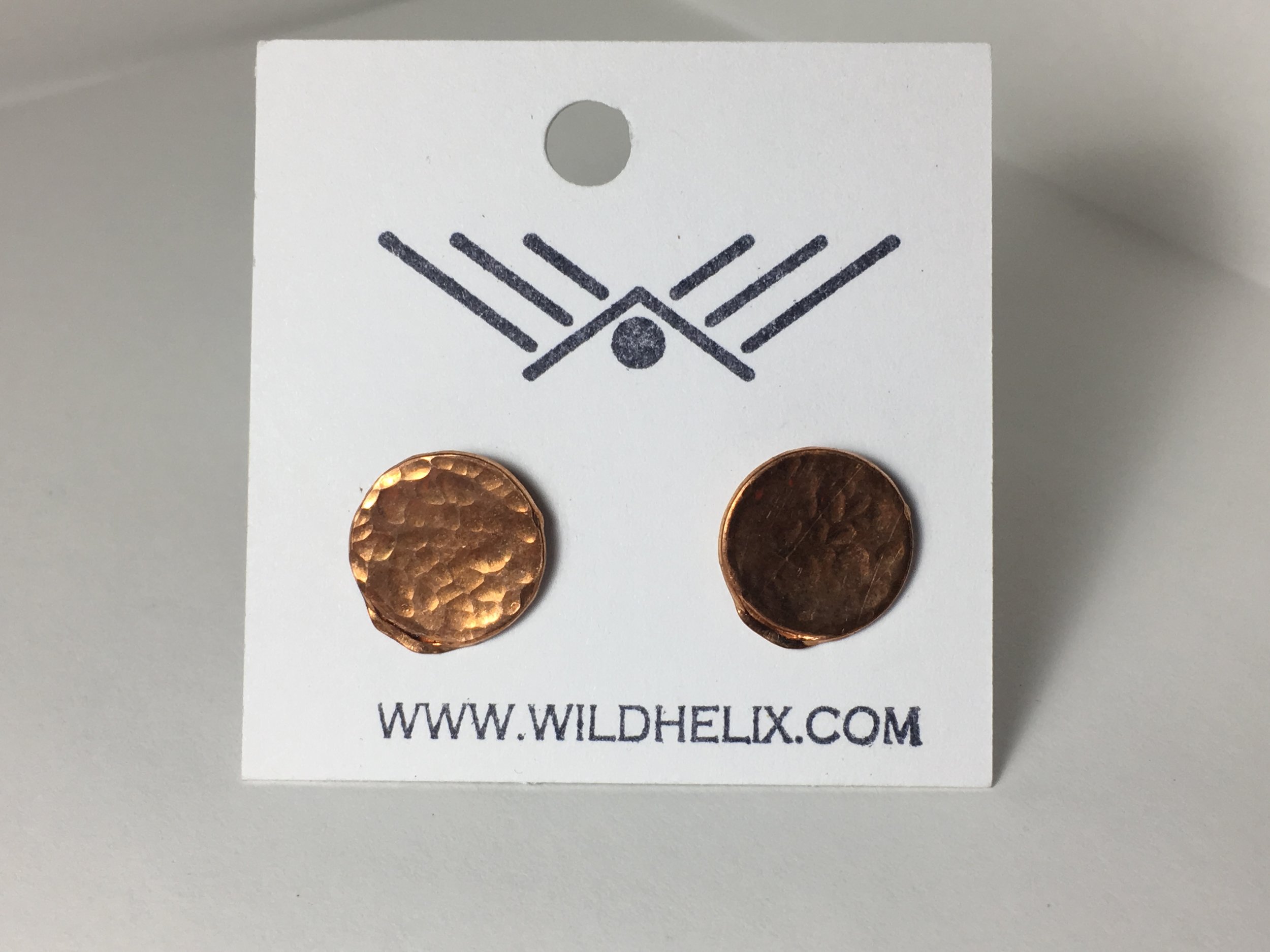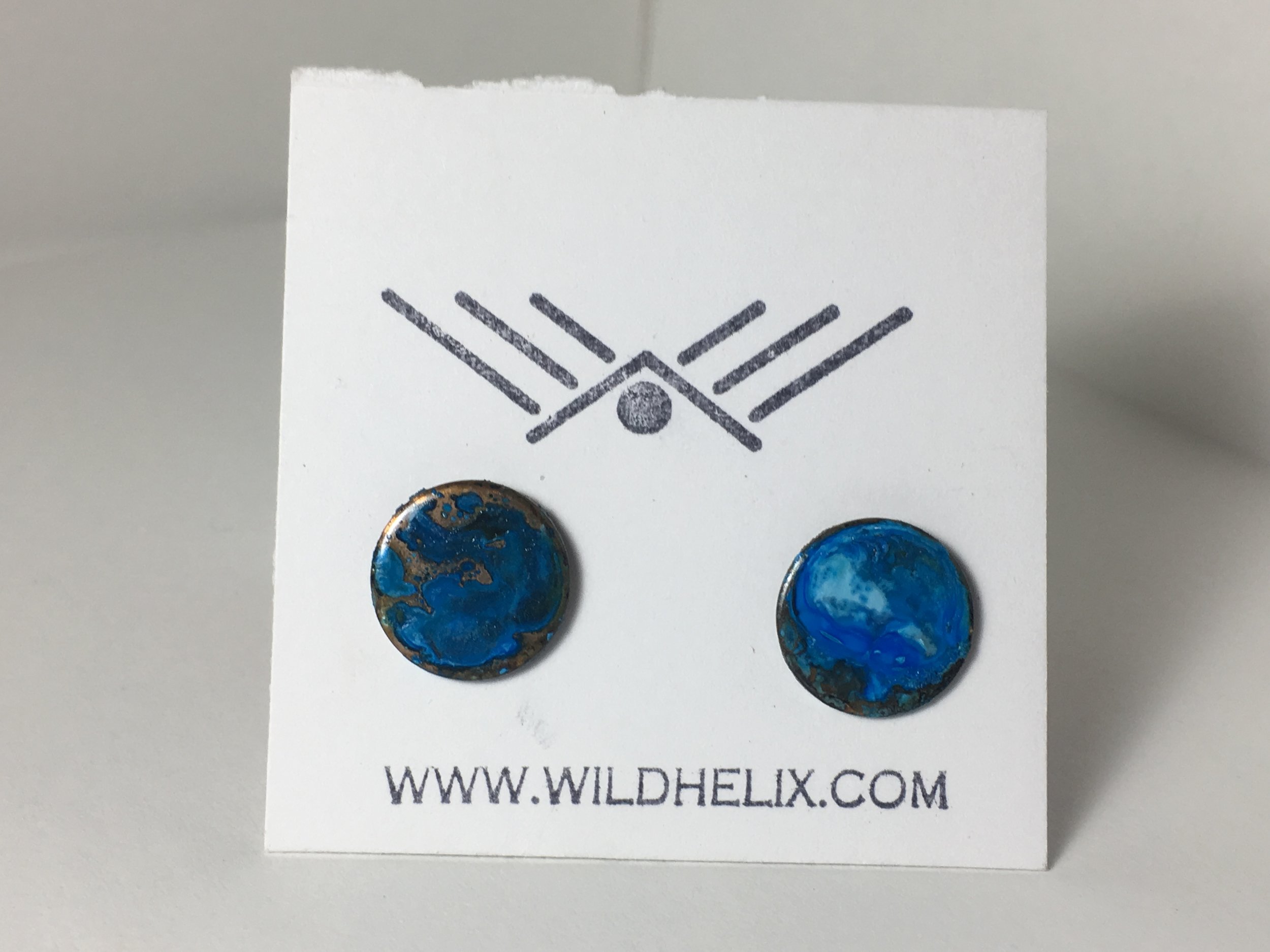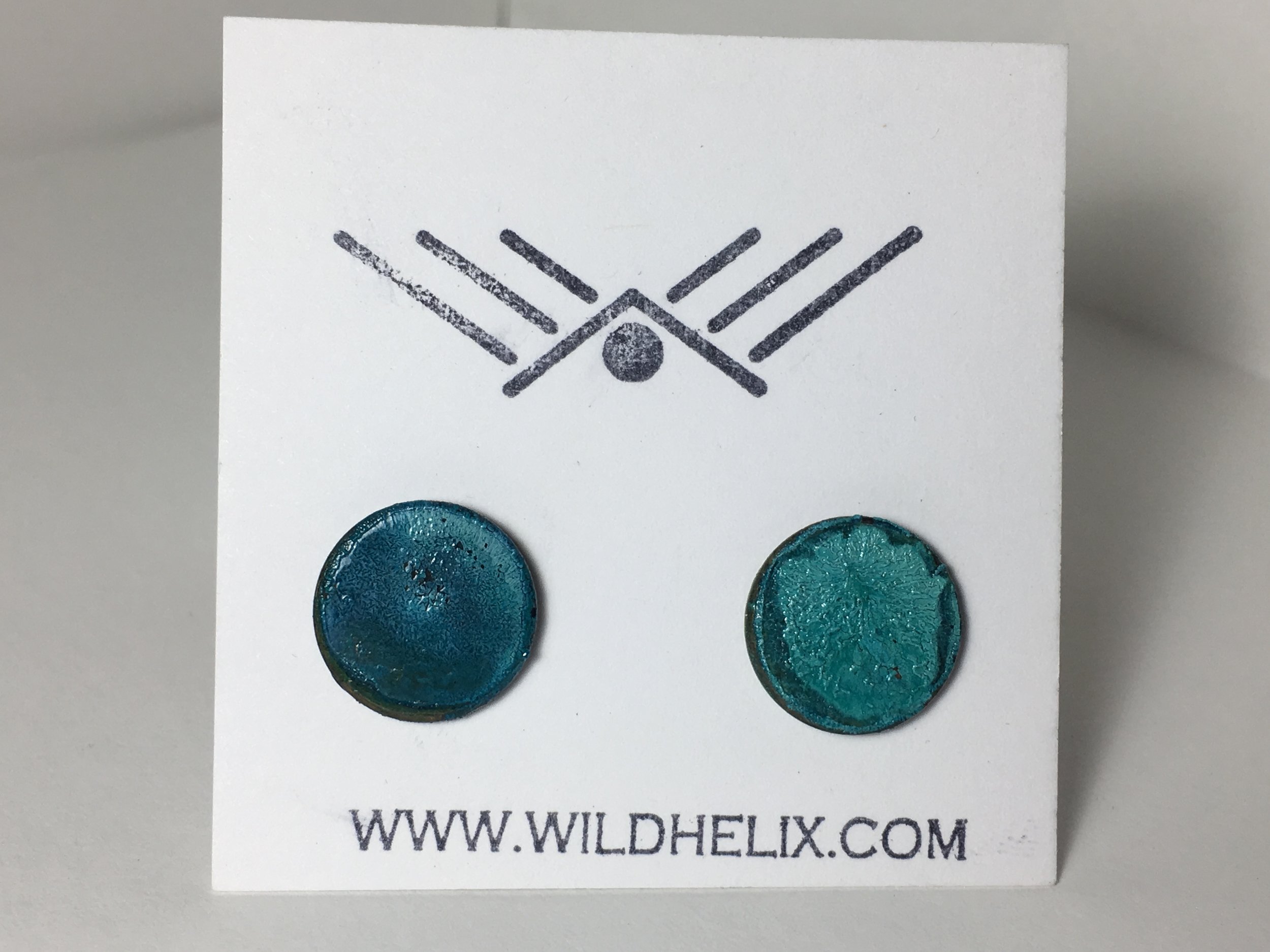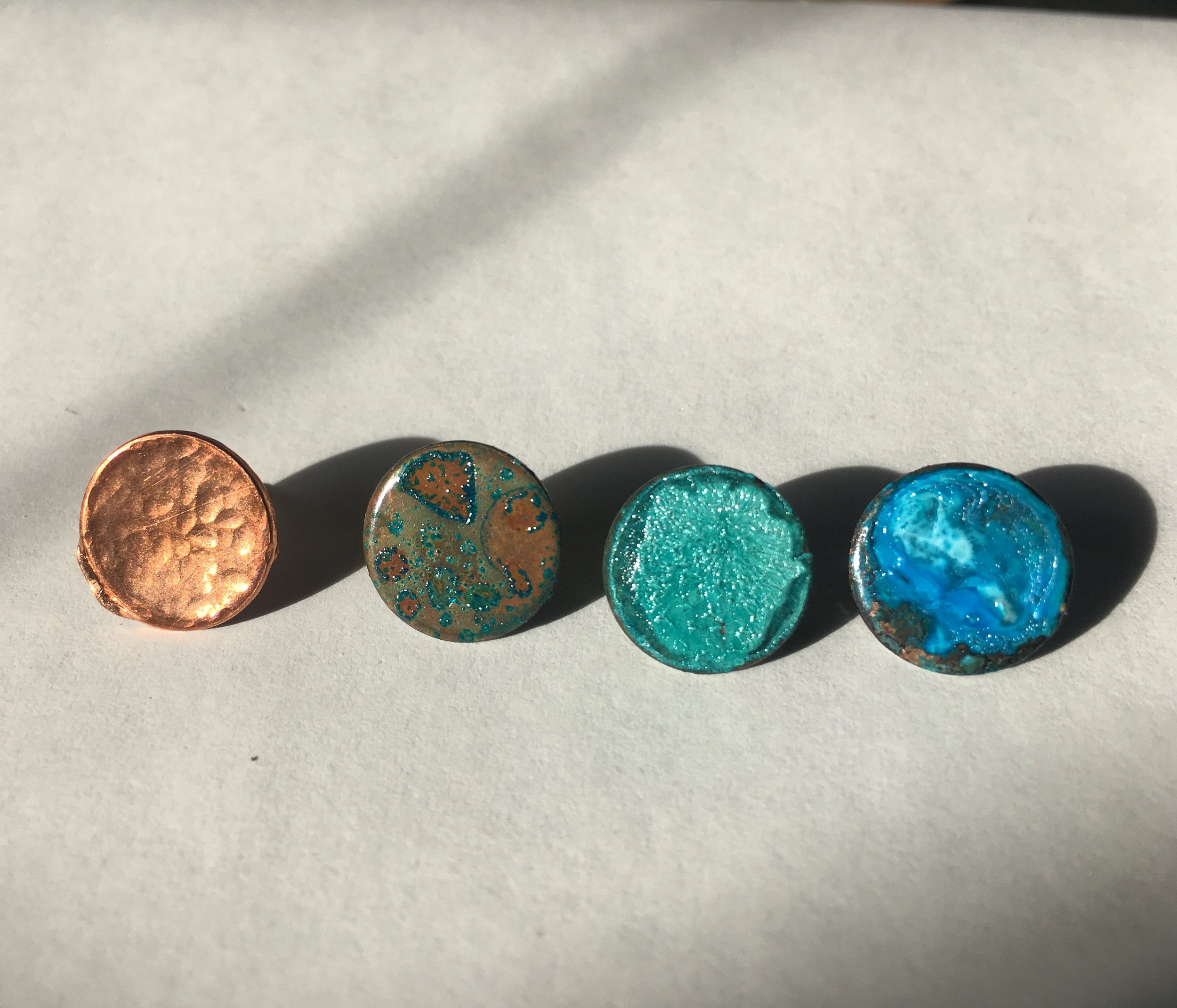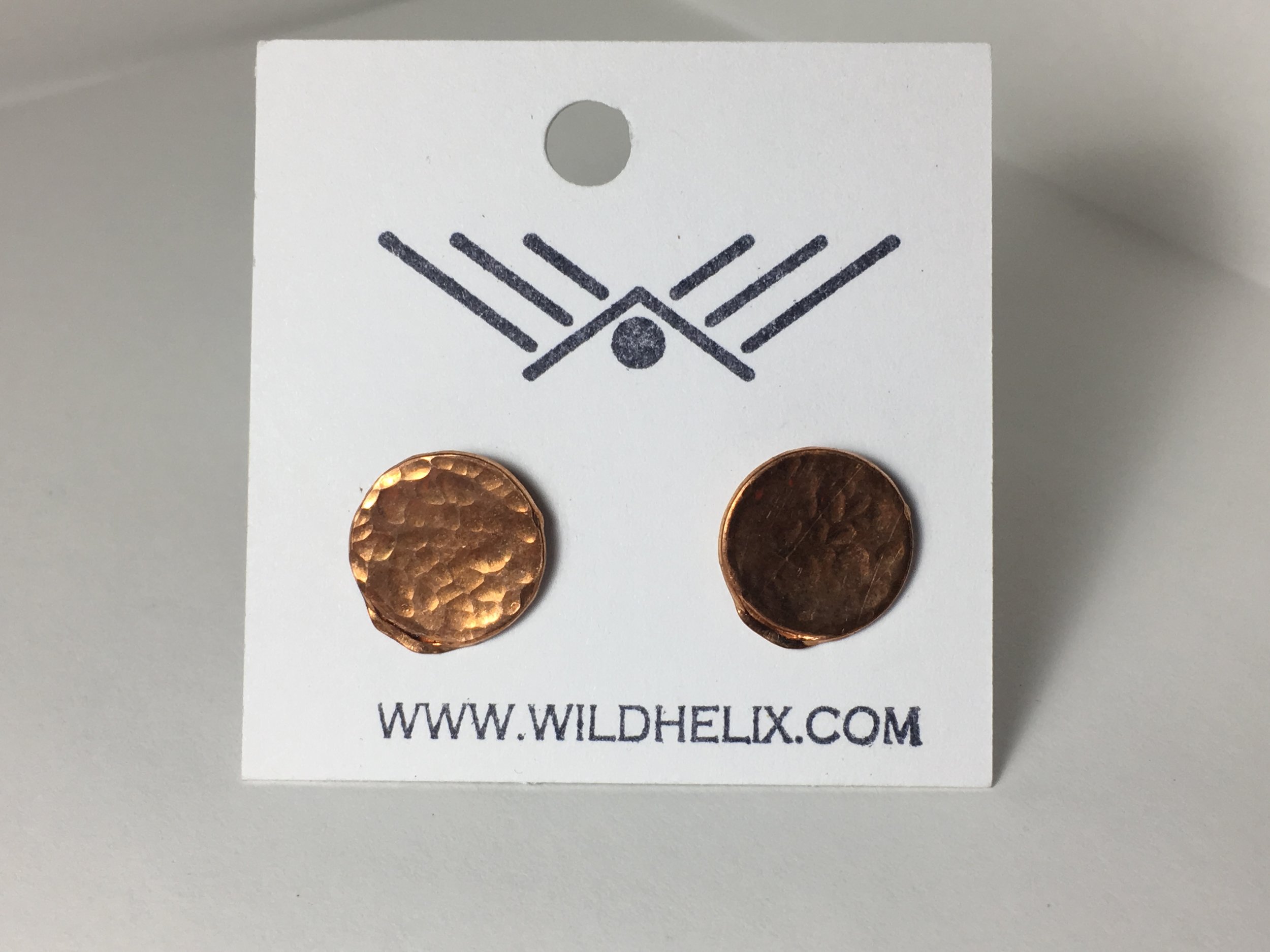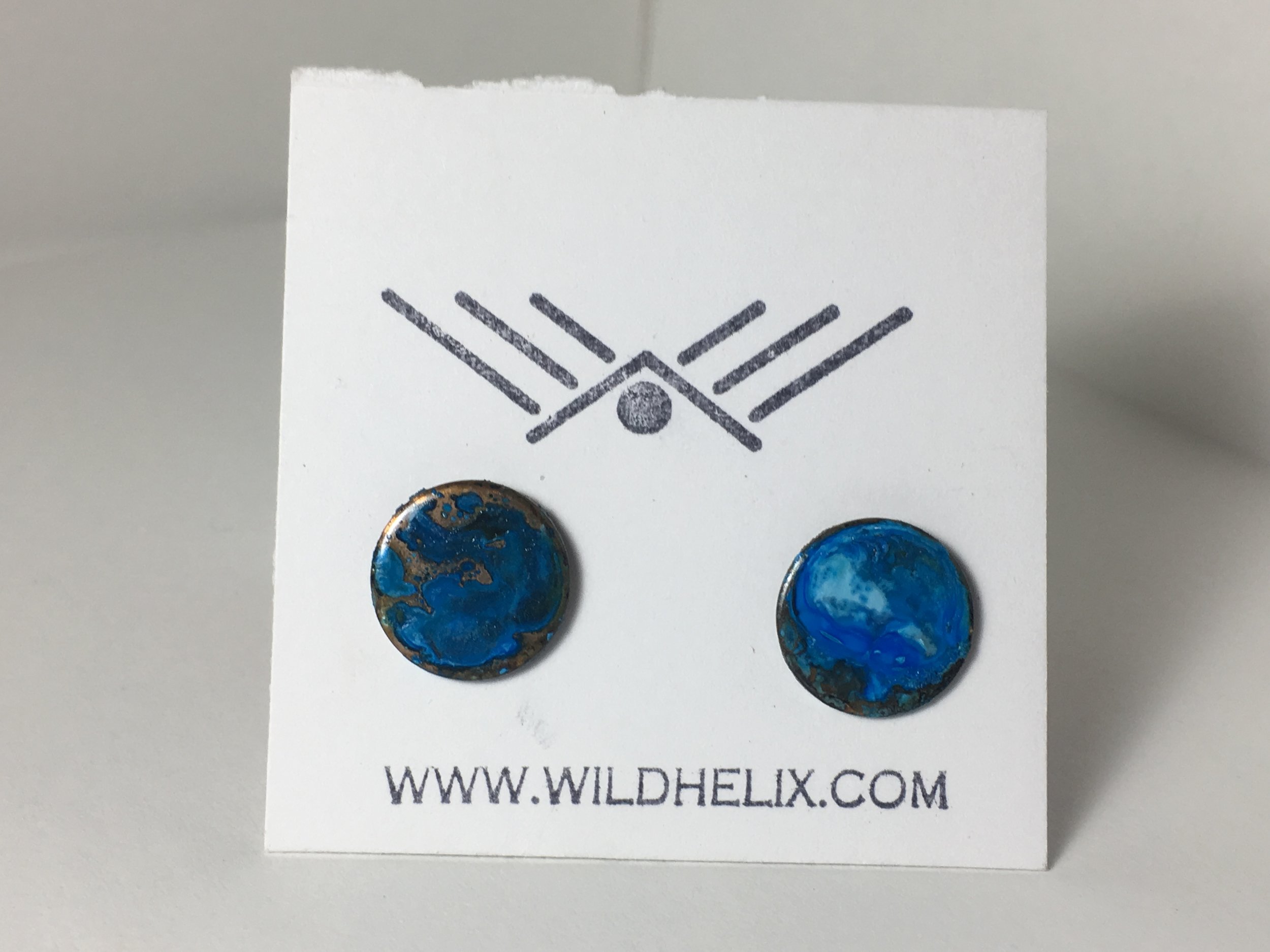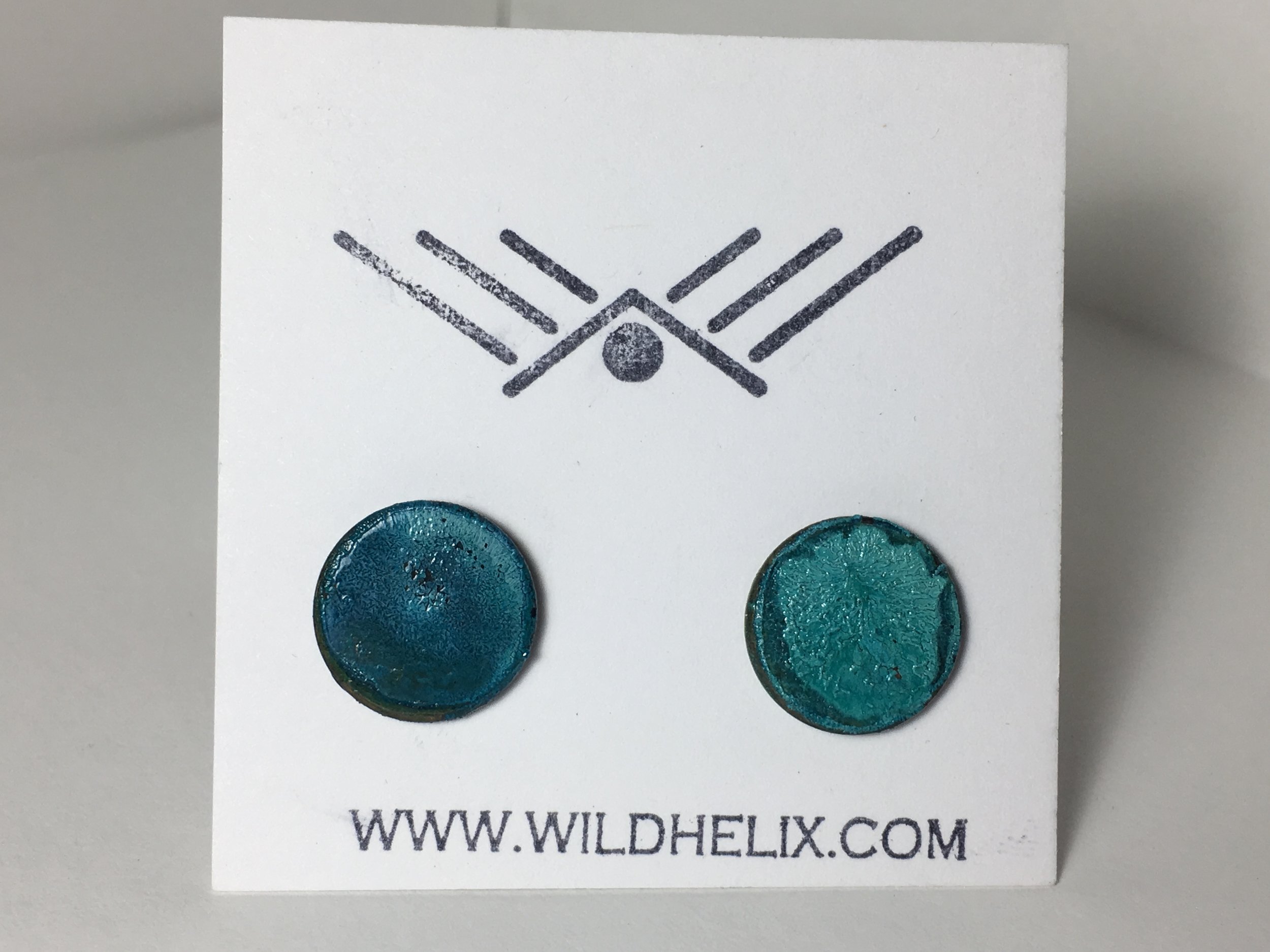 ELEMENT// Earth Studs
EARTH: The element of stability, groundedness, fertility, materiality, potential, and stillness. Earth can also be an element of beginnings and endings, or death and rebirth, as life comes from the ground and then decomposes back into earth after death.
DETAILS
XL Circle copper studs on sterling silver posts with sterling silver backing.

Available in multiple styles, including:

Green Verdigris

Blue

Red Blaze

Hammered Copper

All pieces are finished to keep their original patina color.
Note: Since all pieces are hand-made and completely unique, expect slight variations in color than those pictured.