ELEMENT// Air Tube Studs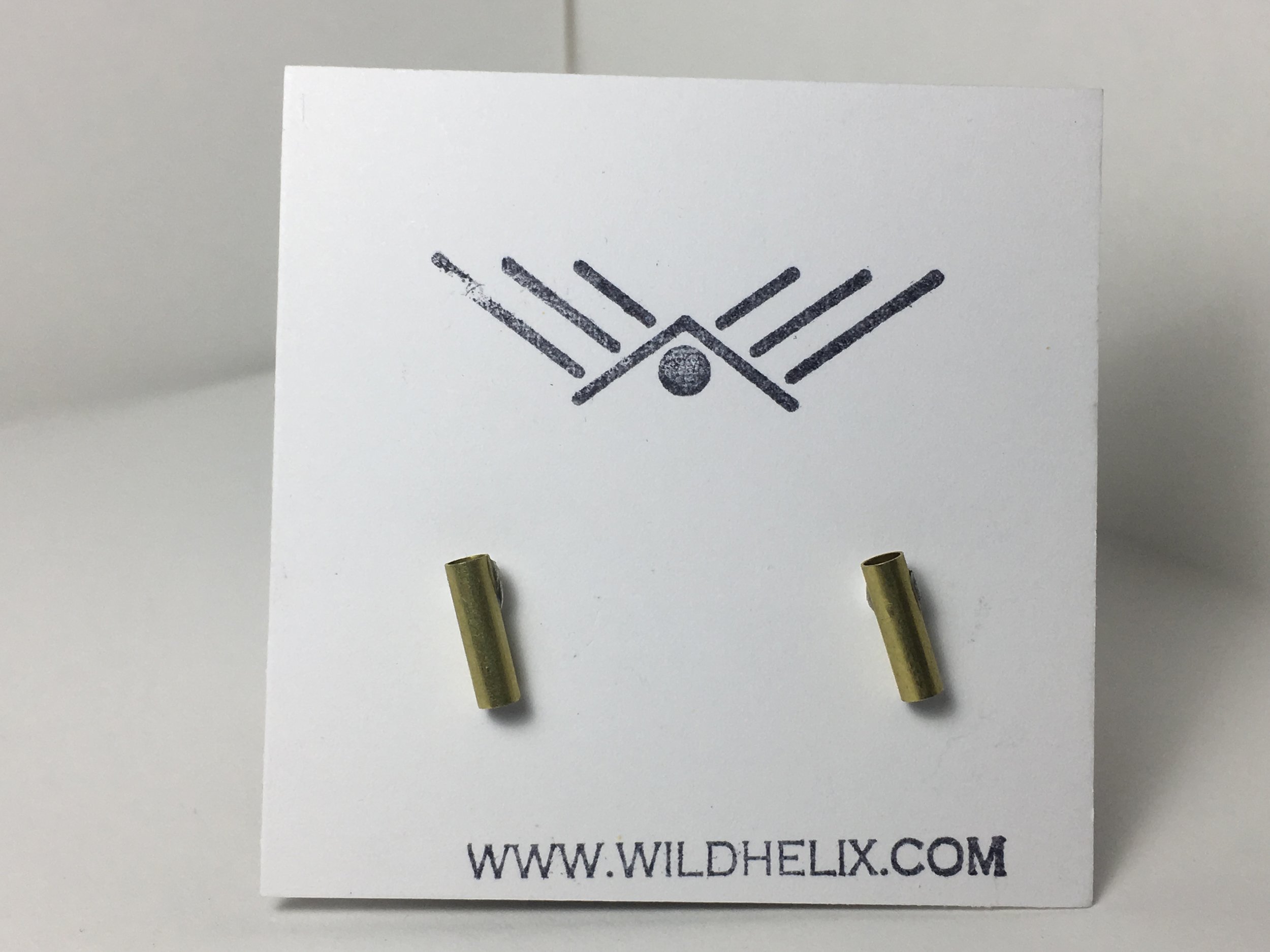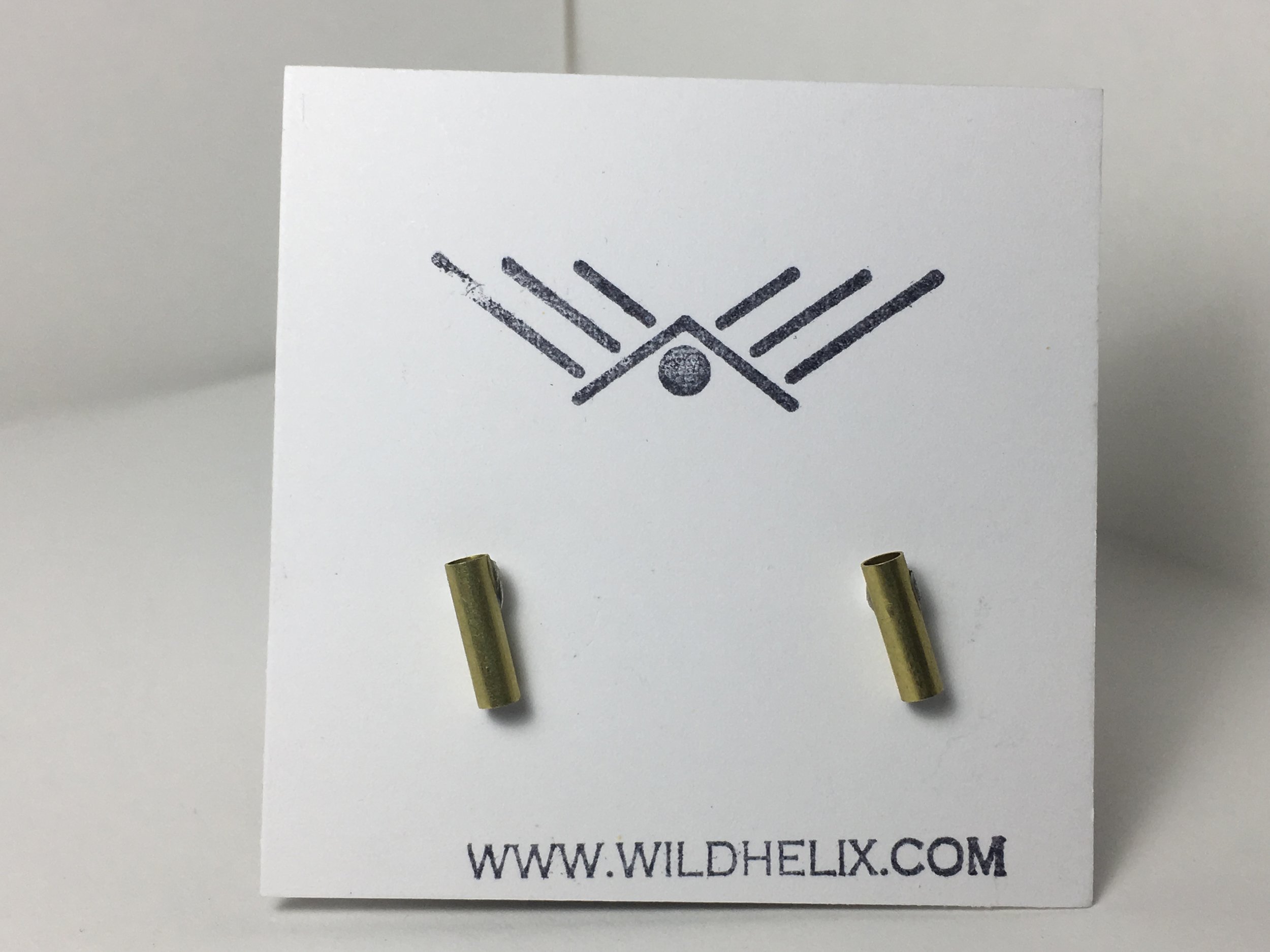 ELEMENT// Air Tube Studs
AIR: It is associated with the breath of life and attributed with cleansing power. Air is the element of intelligence, creativity, and beginnings. Largely intangible and without permanent form.
DETAILS
Small tube shaped patinaed brass studs on sterling silver posts with sterling silver backing.

Available in multiple styles, including:

All pieces are finished to keep their original patina color.
Note: Since all pieces are hand-made and completely unique, expect slight variations in color than those pictured.